www.beachbodycoach.com/RENEEKICKSFAT
Renee Scott
Independent Team
Beachbody Coach
 239-784-2951
Contact Me!
I started as a customer, and became a Coach because Beachbody transformed my life. Look around, and feel free to contact me with ANY questions you have. I'm honored to be a Coach, helping to transform lives, just like I transformed mine.
more...
less...
My Profile
Shop Team Beachbody
About Team Beachbody
Success Stories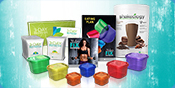 Fast-track your total-body
transformation and get
seriously shredded!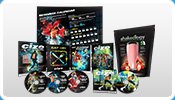 Experience the end of
exercize™ and the start of
complete nutrition!